Storefront Open Tuesday to Saturday, 10 to 5 Located at 1314 Pembroke Street West, Pembroke, ON.
Now Featuring "Thanksgiving/Harvest"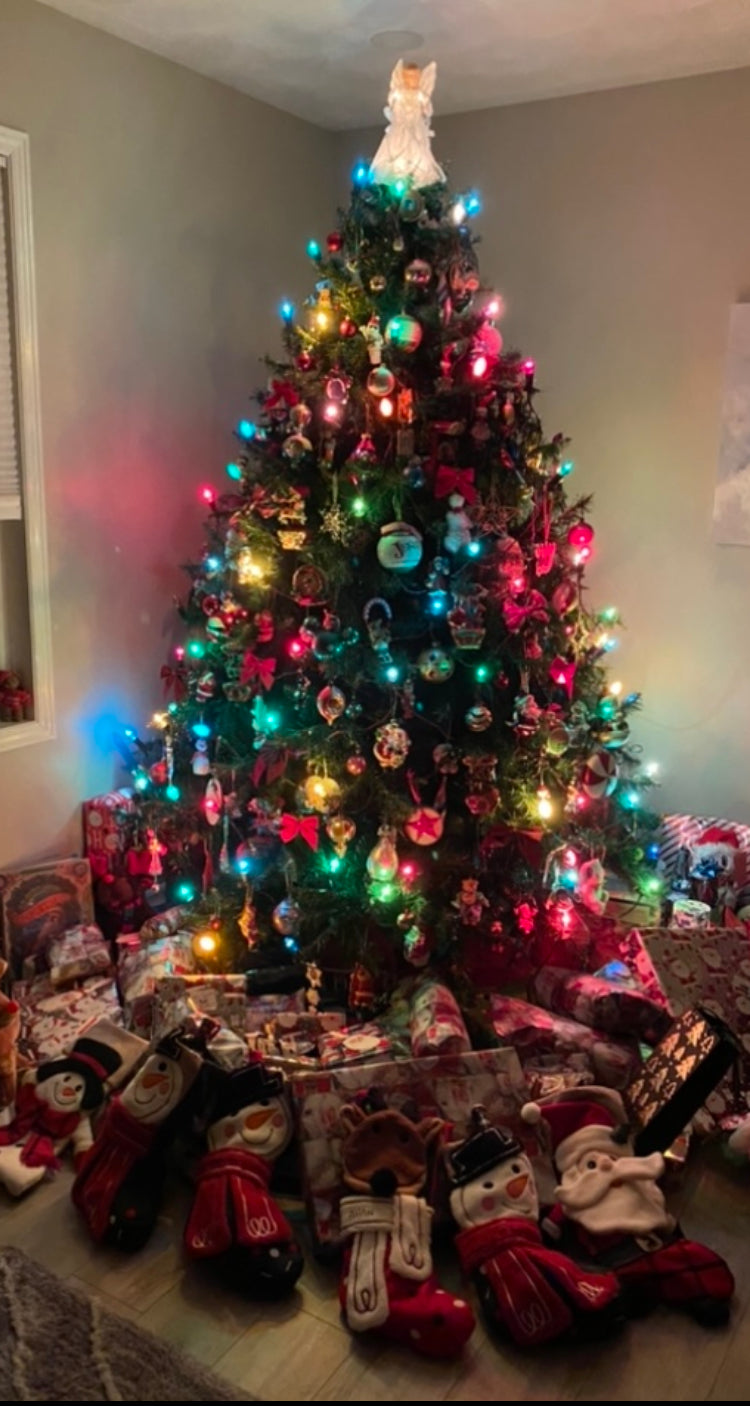 More About Us
Hello, thank you for visiting "Making Seasons Bright." We are so excited to be able to share our genuine Seasonal Spirit with all of you. This is truly a dream come true. Having been raised with a genuine passion and "spirit for all holidays and occasions" it is our hope to be able to bring some of that special joy to you.
All our vendors have been chosen with care. Many companies give back ie., by donating a portion of proceeds to charity or planting a tree.
"100 percent satisfaction is guaranteed. Please tell us if you are not happy with your purchase, we will make it right!"
Learn more
Let customers speak for us